Tuesday, September 18, 2012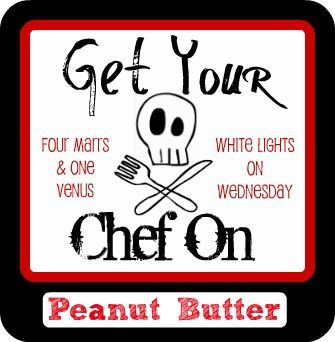 Well it is time for another Get Your Chef On Challenge. Thank you to Jen and Julie for hosting. Please check out their blogs to see other great recipes!
I was so excited when I heard the magic ingredient was peanut butter! What could be better, right? I knew exactly what I was going to make...my mother's recipe for peanut butter fudge.
My mom didn't make this often, but when she did, it was pretty much gone immediately...a family favorite.
Fall is a great time to make fudge as holiday gifts...it freezes well and will stay fresh for several months in the freezer as long as it is double-wrapped (plastic first and then foil) and then placed inside of a freezer bag. An inexpensive and welcome gift for family and friends.
Peanut Butter Fudge
2 c sugar
1/4 c white Karo syrup
1/2 c milk
Combine these ingredients until the sugar is dissolved.
Bring the mixture slowly to a boil, until it reaches the soft ball stage (I highly recommend using a candy thermometer).
Remove from heat and add:
2 T butter
Mix in thoroughly and let the mixture cool until lukewarm. Add:
1 t vanilla
1 c peanut butter
Beat until the fudge begins to thicken and pour into a greased pan.
A bit thanks to my mom for letting me leaf through her recipes last time I was home. It was great to try this recipe and was a BIG hit here!
Sharing this recipe here: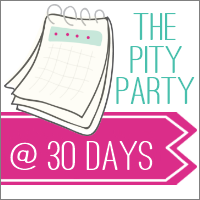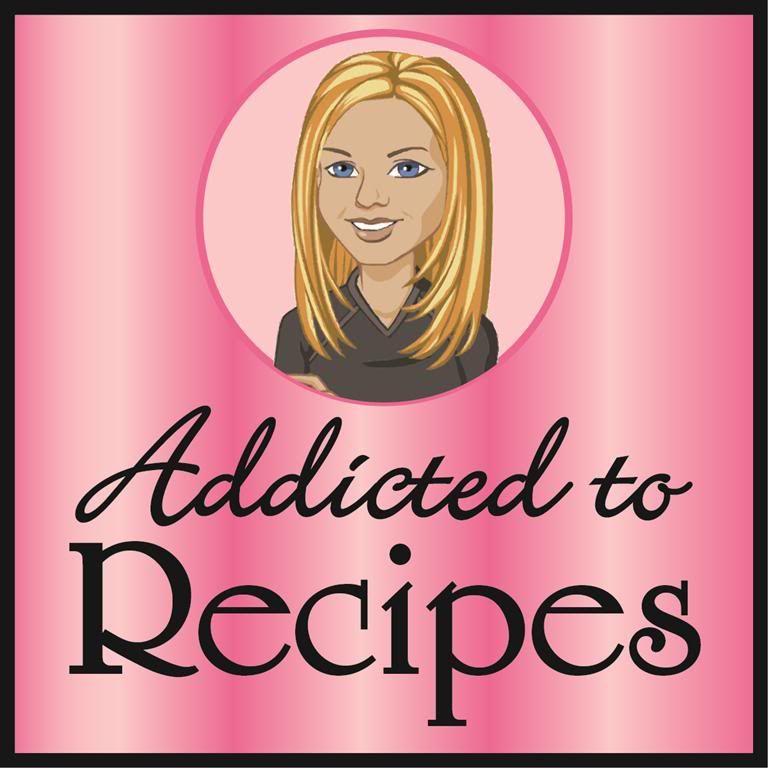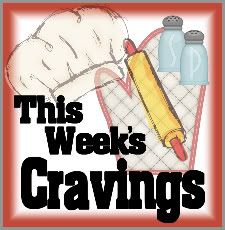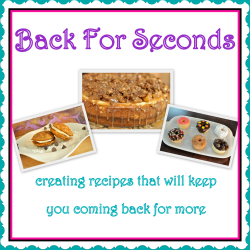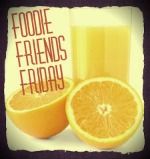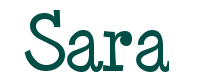 Like Me on Facebook

About Me
Follow Me On Twitter

Reader Favorites

Blog Archive

Topics