Sunday, September 23, 2012
No Bake Pumpkin Parfaits
It was definitely a fall day here in Wisconsin. The high today was in the fifties and the leaves are starting to turn.
So today was a great day to make an easy fall recipe...no cook Pumpkin Parfaits.
We really enjoyed these tonight! And this recipe makes a nice amount...just about four parfaits. Perfect for the couple or family who do not want to have too much dessert sitting around.
No Cook Pumpkin Parfaits
Adapted from tasteofhome.com
1 package vanilla pudding (instant)
1 3/4 c milk
1/2 c canned pumpkin
1/2 t pumpkin pie spice
1 carton frozen whipped topping, thawed
approximately 30 gingersnap cookies, crushed
maple syrup (optional)
In a medium bowl, combine the pudding and milk until smooth, about two minutes. Add the pumpkin and spice and let the mixture sit until semi-set (about five minutes).
Add 1 cup of whipped topping to the pumpkin mixture.
To assemble the parfaits, fill a parfait glass first with crushed cookies, then pudding, then whipped topping. Add more cookies, pudding and whipped topping, if possible. Finish the parfaits with the last of the crushed cookies and drizzle maple syrup for that special taste of fall.
Yes, this is it! These make for a nice presentation and could be made just prior to dinner and brought out to oohs and ahhs while the dishes are soaking.
Enjoy!
Linking up here: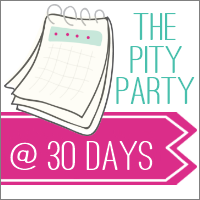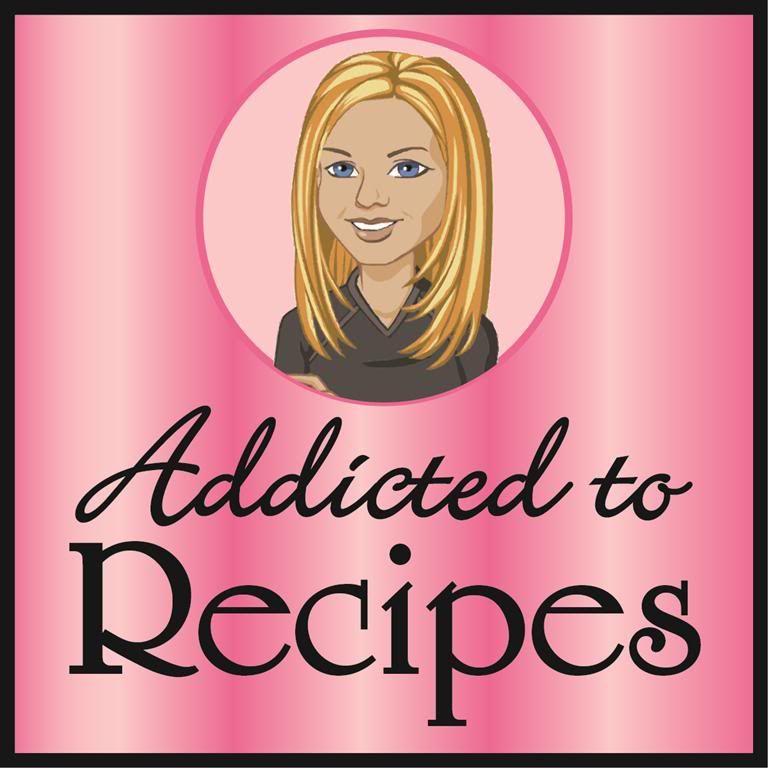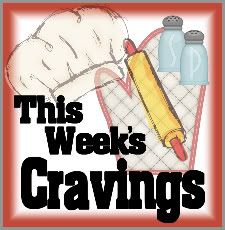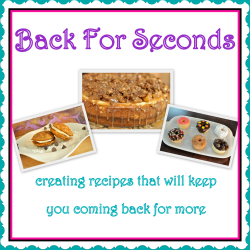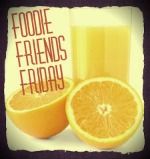 Until next time,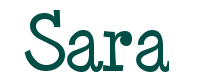 Like Me on Facebook

Follow Me On Twitter

Reader Favorites

Blog Archive

Topics