Tuesday, September 4, 2012
Who doesn't love cherries?
I was feeling like making pound cake with a twist. So when I went a-hunting for a recipe, I found a terrific recipe for cherry pound cake that had just won an award at the Wisconsin State Fair! So I decided to give it a try.
Although the recipe called for maraschino cherries, I decided sweet, fresh cherries would be a good replacement. They did not disappoint!
Cherry Poundcake
adapted from Georgia Wilson's Blue-ribbon State Fair winning recipe
2 ¼ cups flour (divided)
1 tablespoon baking powder
½ teaspoon salt
1 package (8 ounces) cream cheese, room temperature
1 cup (2 sticks) butter, room temperature
1 ½ cups sugar
4 eggs
2 teaspoon vanilla
1 cup fresh cherries, pitted and chopped
Preheat oven to 325 degrees. Grease and flour an 8- to 10-inch bundt pan.
In medium bowl, mix together 2 cups flour, the baking powder and salt.
In large bowl, cream the cream cheese, butter and sugar until light and fluffy. Beat in eggs one at a time, then stir in the extracts. Beat in the larger flour mixture, mixing just until incorporated.
Dredge cherries in remaining ¼ cup flour, then fold into batter. Spread evenly in prepared pan.
Bake in preheated oven 75 to 80 minutes, or until a toothpick inserted into center of cake comes out clean. Let cool in pan 10 minutes, then turn out onto a wire rack to cool completely.
The cherries get dredged in flour so they don't all fall to the bottom while the cake is cooking. This didn't really work for me, but no matter.
Bill really likes cherries and this got his seal of approval! I think you will really like this one...give it a try!
Linking up at the following blogs...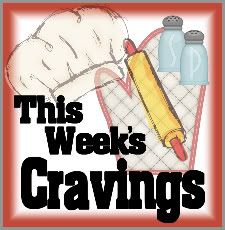 Until next time,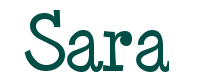 Like Me on Facebook

About Me
Follow Me On Twitter

Reader Favorites

Blog Archive

Topics